How to Turn Every Listing Into 5 Transaction Sides
With Jim Remley – eRealEstateCoach.com
What if from every listing you take you received five transaction sides?
Imagine you take 10 listings in the next 12 months, and that leads to 50 buy/sell sides.
Is it possible? Absolutely!
In this short 6 minute video with Jim…
0.22 – Are You Leaving Money on the Table?
0.55 – A Shifting Market Requires New Strategies
1.20 – The 24 Hour Rule
1.45 – Do We Want to List the Property or Sell the Property?
2.30 – The Triggered Listing
3:20 – New Techniques for Canvassing Neighborhoods
3:50 – Converting Buyer and Sellers on the Phone
4:50 – Turning Sellers into Buyers
Broker★Agent Advisor 'Best of!' series… Real estate's most exceptional professionals sharing their best advice since 1994. If you enjoy this video subscribe to our YouTube channel for more.
Free strategy session with Jim.
14 days free on demand coaching
for readers of Broker★Agent Advisor.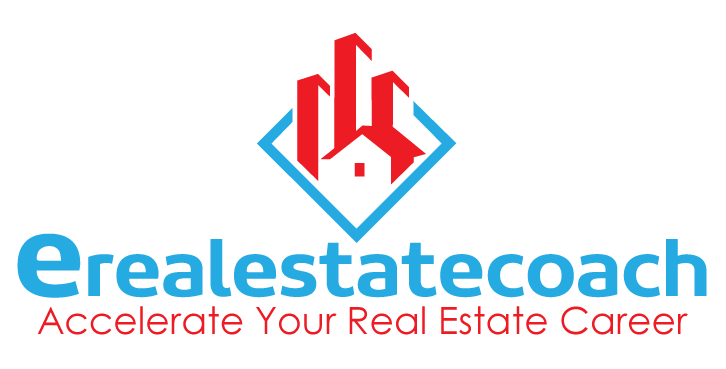 Jim Remley is a nationally recognized expert in the field of residential real estate.
Entering the real estate industry at the age of 19 Jim began an unlikely rise from college drop out to real estate Rock Star by becoming ranked in the top 1% of REALTORS® nationwide.
Jim shattered sales records by listing over 150 properties in one twelve month period.
At 24 Jim opened his first Real Estate Company and grew the company to 17 offices becoming the largest independent real estate company in the State of Oregon.
Today Jim leads one of the largest real estate firms in the state of Oregon closing 2500 transactions a year and over a Billion dollars in sales volume a year with just over 160 active Brokers.
Jim's eRealEstateCoach.com is an innovative platform that delivers on-demand coaching segments with highly focused, value driven content curated from top producers around the country. Each video lesson is paired with downloadable content including scripts, forms, letters, emails, texts and social media content.
Free strategy session with Jim.