Awarded Referral Directory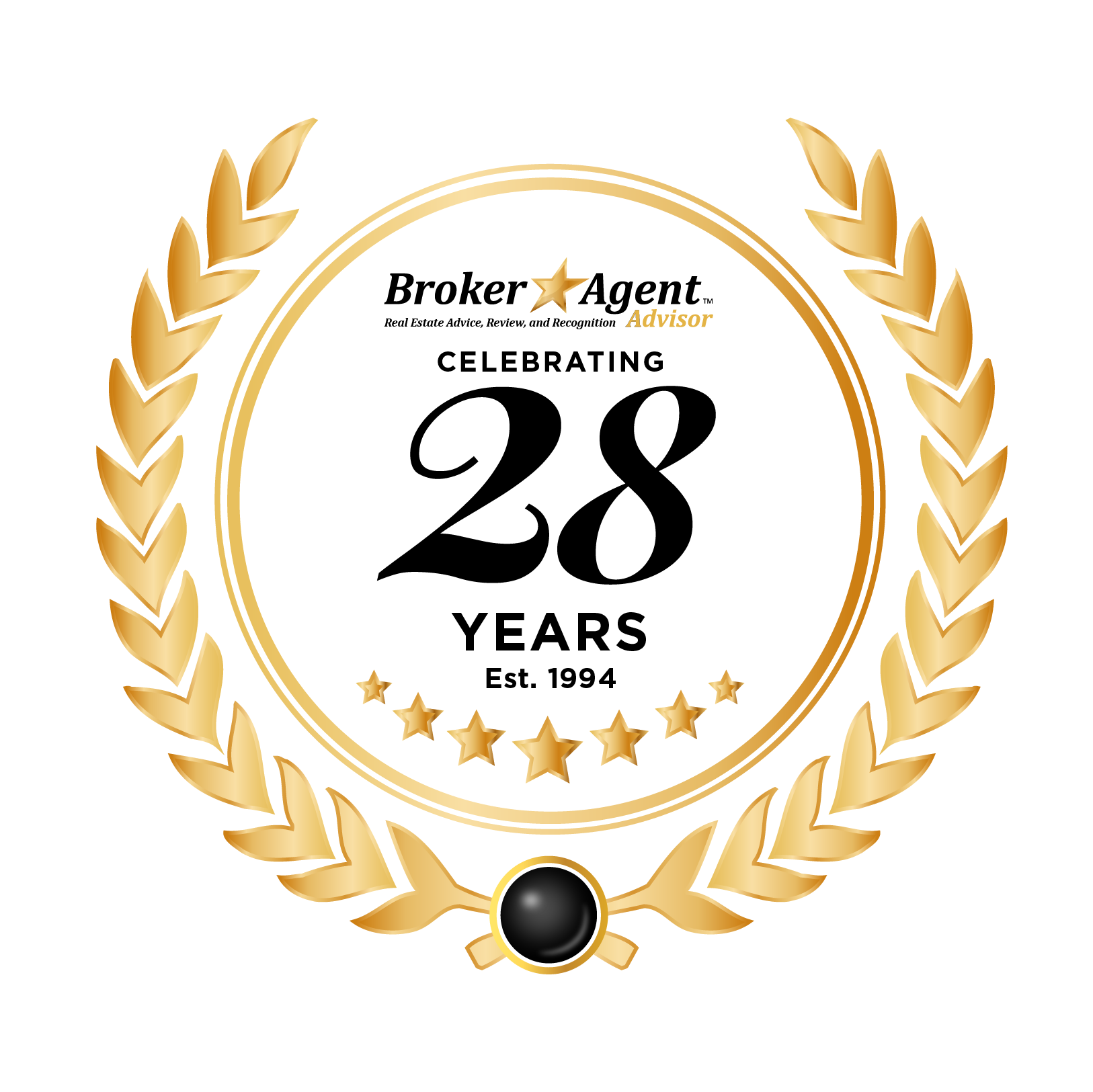 Through its annual award and certificate process Broker★Agent™ Advisor identifies and distinguishes the best in real estate based on achievement, potential, leadership, ethics, community value, experience, capability and trust.
With no cost or fee required for qualified professionals, this honor is one of the most genuine in the industry towards identifying those truly worthy of special recognition and distinction. Discover more or apply here.