Featured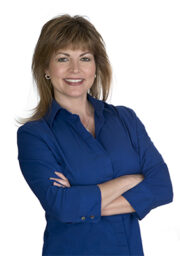 Joya Soell is a seasoned professional and has served in the Real Estate industry since 1994 as a Real Estate Broker, Employing/Managing Broker, Recruiter, and Trainer.
Expanded Service Description
Bachelor of Science (Summa Cum Laude); Colorado Employing Broker license; Seven Star Broker Agent Advisor. My service to you will be efficient, responsive, and knowledgeable! I am a tenacious negotiator, and my goal is to help you get the most money for your home as a seller, and to find the best value for you as a buyer. Client satisfaction is vital to my business, and I will work hard for you, so that you will want to refer me to your family and friends! It is my goal to build strong, long-term business relationships and to be your real estate consultant for life!