TBJ Development and Realty, Inc.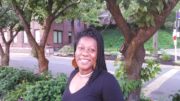 I specialize in luxury rentals in all boroughs of New York City. I also love assisting owners who like to work with low income programs
Expanded Service Description
I have been in the business for over 18 years and I love what I do. I know it is an award from God as it was my mission to service the public with housing needs.