Remax Champions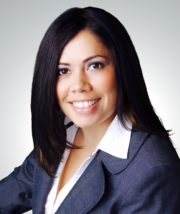 Inland Empire, Riverside, San Bernardino, Orange and LA Counties
Expanded Service Description
Remax Platinum Award Winner since Sonia joined Remax.
Sonia is a bilingual, (English/Spanish), and thrives to deliver the best possible Real Estate experience to her clients. She achieves this by effectively implementing strategic planning and scheduling, professional contract preparation and delivery, exceptional short sale negotiation, and production methods. Her commitment and willingness to work in a constantly changing market have earned her the loyalty and respect from new and returning clients.
Sonia has over 20 years of experience working in different Real Estate Markets.