Realty World-Scheuber and Arendsee Properties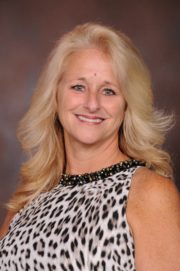 I serve the Central Valley of California, Stanislaus, San Joaquin and Merced counties.
Expanded Service Description
I have helped people list and sell properties in the Central Valley for over 20 years. I love working with people and creating the new lifelong friendships. Knowing I have helped them with their purchase or sell is very rewarding.