Re/Max House of Dreams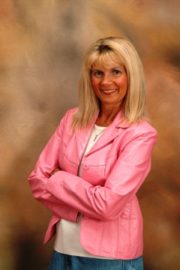 Expanded Overview and Background
Worked for the Airlines for 21 years, raised two sons as a single Mom, jumped into real estate 2006 and had no idea how my world would change.
No. 1 top agent in Missouri several years, including 2017, Most transaction 2017 in Mo with 183, 2016 was 216.
Chairman Club, Hall of Fame, NO. 122 Real Trend , and the one I love is Life Time Achievement (took 8 years and some it could take a life time).
Owner Broker of RE/MAX House of Dreams, Owner of Homes By Patty Farr, (construction company). Partner Developer of WindMill Creek subdivision.
All my awards mean the world to me, and I appreciate and always remember "how I got there".