Re/Max 100, Inc.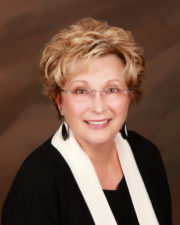 I also assist in the sale and purchase of rental properties. I also have negotiated leased space. I've also been involved in light commercial. I service the entire Denver Metro area and will go to south to Colorado Springs and north to Fort Collins.
Expanded Service Description
I've been active in the real estate industry for over 30 years. I have a three person team. I been awarded the 5280 award for the past six years and have received multiple achievement awards from Re/Max.