Lambert Gilmore Group of Pearson Smith Realty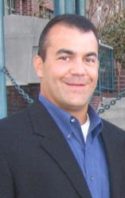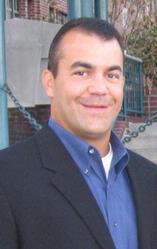 Expanded Overview and Background:
The Lambert Gilmore Group has over 30 years of proven experience, and all of us are native to NOVA/MD areas. We work primarily by "Referral", which means we have long-standing clients and they in turn help us grow and maintain our business. This is achieved by providing world-class professional service at all times. We "Go" where our clients need assistance…be it local to NOVA/MD or further south (Fredericksburg) or west (Winchester or further), most locals in Maryland and all areas in-between.