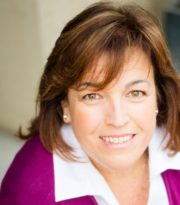 Real Estate Broker in the Portland Metro Area. Friend, advocate, financial advisor for clients. Education in Economics + Urban Planning + Community Development.




Expanded Service Description
A bit more about me
I have a Bachelor of Science in Economics, and I'm a former professional financial advisor, which means I can help match your real estate goals with your financial goals. I also have a master's degree in Urban Planning and Community Development, because knowing what makes communities work helps me find my clients their dream homes. I'm happy to be living here in the Portland area, close to family and within a mile of where I grew up. When I'm not busy helping clients, I'm busy being proud of my son Conor and daughter Emma.