Homesmart Premier
Featured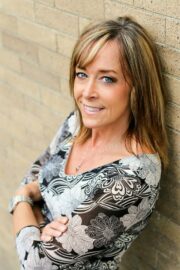 Licensed in both WA and AZ states. I currently serve residential buyers and sellers in NW Washington and the Greater Phoenix and South regions in AZ.
Expanded Service Description
Former business owner, been licensed in WA since 2016 and now am also licensed in AZ since 2003. Being a former business owner, I know what it means to hustle and truly care about folks and tap into their needs, assisting them every step of the way through real estate. I pride myself in honesty, integrity and extremely supportive of their needs.