Elevate Real Estate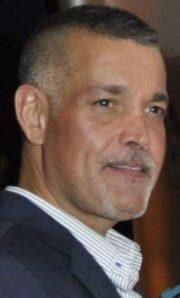 Specializing in providing the most professional and ethical service in South Florida, for both sales and rentals, including distressed homes.
Expanded Service Description
FAU Distinguished Service Award, College of Liberal Arts; BCC Yearly Speech Award, Honors Convocation; Full Honors Academic Scholarship to FAU; FAU Student Government Rookie of the year and Most Outstanding Senator the following year; Florida Student Association Scholar Student, All Academic Team; Who's Who in American Colleges; Florida Student Government, Most Outstanding Member; Delta Epsilon Chi Nationals, Top 10 in Human Resources Management; completed internships in both Tallahassee State Capitol and US Congress.
Nova Certified Conflict Resolution Mediator; Former Florida Mortgage Broker License, Florida Real Estate Agent License, American Psychological Association Student Affiliate; Toys for Tots Volunteer, Covenant House After Care Counselor/Volunteer, Oakland Park Main Street Outreach Chair; Certified Distressed Property Expert (CDPE).