Boxlty Realty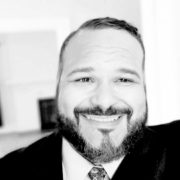 Launched in 2018 Boxlty is a premiere boutique realty company in the Central Pa area including York Pennsylvania. Boxlty offers À la carte real estate services with premium technology to sell homes faster and for less commission.
Expanded Service Description
When we dreamed up Boxlty we asked: "Can we make a realty company that clients would truly love?" So we surveyed and listened to our clients and built a suite of tools and access systems as an answer to concerns about costs to sell a property with premium tools and re-inventing the home showing process. Boxlty has rapidly grown and we are training and hiring agents that truly care about our clients and have a high technological acumen.