Beverly and Company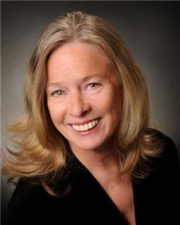 I service Los Angeles, primarily the Valley neighborhoods, but I have recently sold homes in Oxnard and Calabasas. Mostly residential, some commercial/industrial.
Expanded Service Description
Check out my website for news articles that have called upon my expertise and my CV, I was Training Director at Keller Williams for 3 years, in addition to my work for private clients since 2002.