Serving real estate professionals nationwide… one member at a time.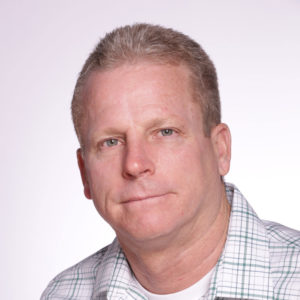 — Chad Golladay, Publisher
Hello and welcome to Broker★Agent™ Advisor.
It started for us in the Spring of 1994 when publishing executives Robert Moody and John McNeil launched the first edition of Broker★Agent™ Magazine in Phoenix, Arizona.
I joined the team a few years later fresh out of college and we've come a long way since!
Please join me on the short video presentation below for a quick explanation of our history, and the many ways we strive to bring value to those working in and serving the real estate industry.
0:00

Our history.

0:40

'Best of!' advice and review series.

1:03

Distribution and audience.

2:47

Recognition program and feature covers.

7:22

Crystal award products for your own recognition program

8:02

Partner program list/audience development.
View larger presentation
video in YouTube.
Our mission…
'To advance the careers of real estate professionals with sound advice while leveraging our credibility and experience to provide meaningful recognition and endorsement of those deserving distinction based on character, merit, and accomplishment.'
We're always looking for better ways to provide service and help your real estate business thrive.
Please contact us here if we may be of additional service in any way.