Our History
Guiding Real Estate Professionals Since 1994
It was the Spring of 1994 when publishing executives Robert Moody and John McNeil founded Broker★Agent™ and launched the first edition of Broker★Agent™ Magazine in Phoenix, Arizona.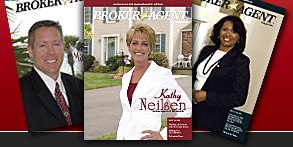 A new concept publication for real estate professionals providing advice to, featuring methods of, and recognizing the achievements surrounding local real estate professionals.
By the turn of the century Broker★Agent™ Magazine had extended it's reach into every major region within the United States through individual localized labels providing valuable trade information to assist the real estate community and featuring hundreds of the Nation's most successful real estate professionals.
Chad Golladay came on board in 1996 fresh out of Arizona State University and quickly advanced through the ranks… first earning the position of Company Controller, then on to his key role within the company as Operation's Manager within just five short years.
With the onset of the Internet in the late 1990's Chad had the foresight to see how the internet would change the landscape and shift the publication industry, which led to his development of one of the industries first real estate e-letters.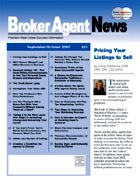 The Broker★Agent™ E-letter quickly grew to become the industry's largest independent electronic real estate trade publication, which also spawned one of the most significant real estate social networks of it's time, and ironically one of the industry's largest independent real estate print publications.
Broker★Agent™ News – Broker★Agent™ Social – Broker★Agent™ Speakers Bureau
With over two decades of history and achievement, the legacy of Broker★Agent™ continues here with an unyielding dedication to the advancement and recognition of those dedicated real estate professionals whom it's fortunate enough to call friends and followers.
Our Current Agenda..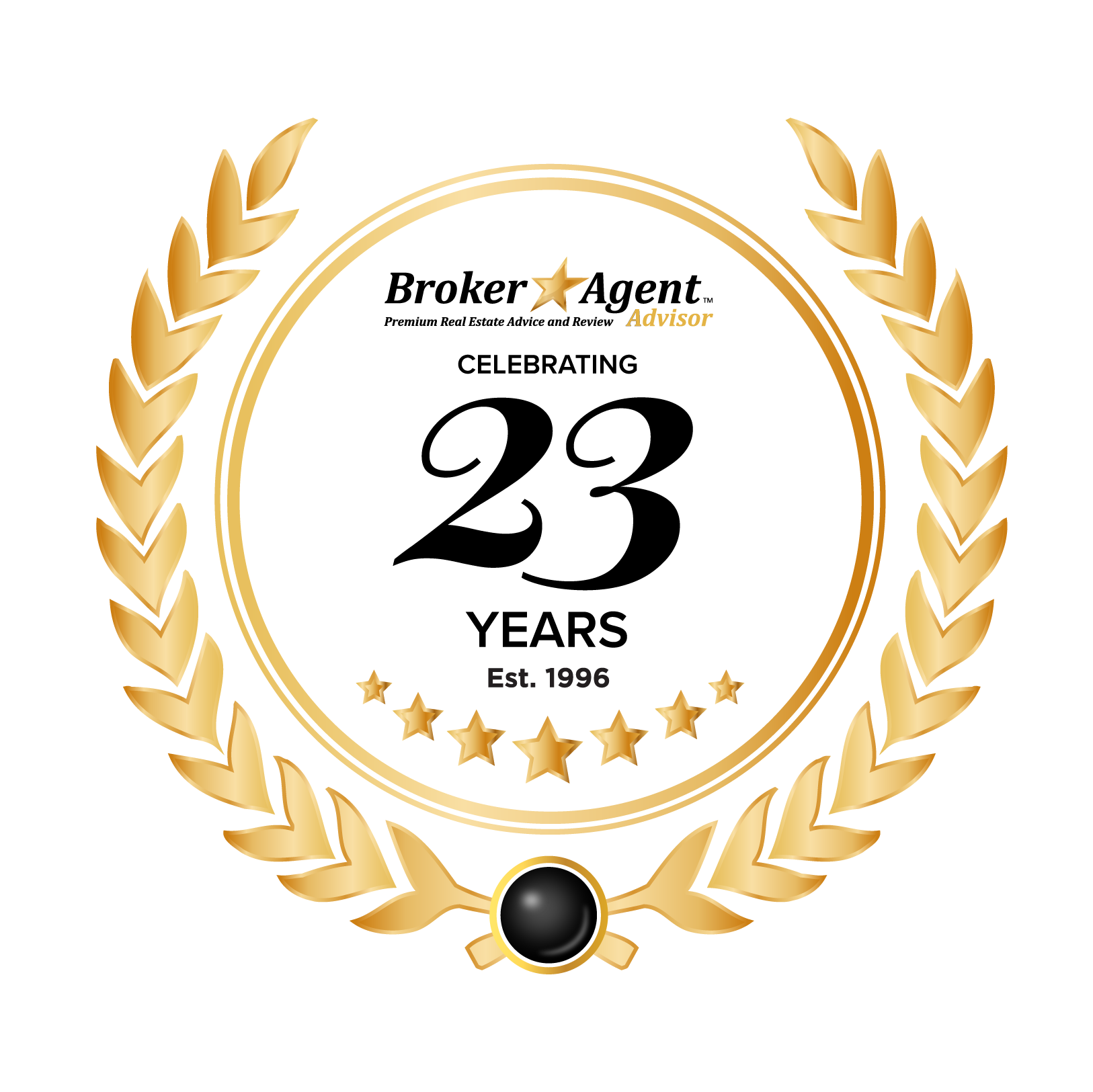 Advancement: To advance the careers of our member real estate professionals by providing quality real estate sales advice, strategies and tools through our web site, e-letter, seminars and workshops.
Recognition: To recognize and honor deserving member real estate professionals while maintaining our status as the industry's first relevant entity to do so based primarily on merit and accomplishment without requirement of fee or other financial considerations.