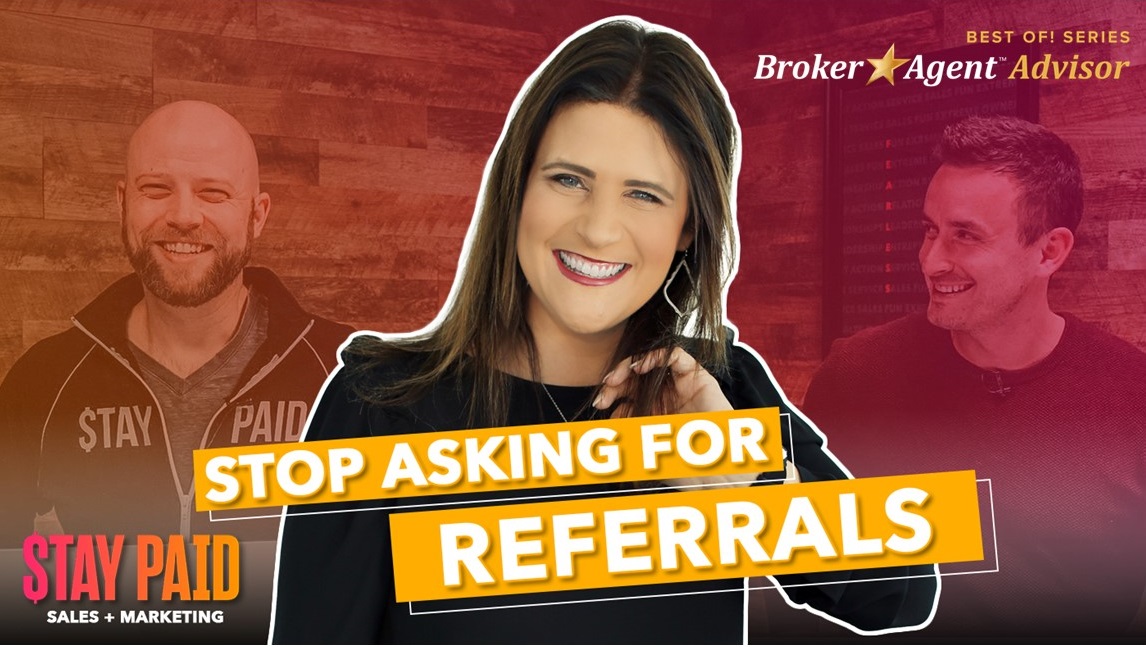 How To Develop a Relationship Marketing System
Reminder Media with Barb Bettis
You've heard about it…
You believe it can work for you…
But how exactly do you DO relationship marketing?
Listen in as Barb Bettis explains…
How she builds trust,
Why she never asks for referrals,
The importance of categorizing those in your "list of relationships," and
The value in training your sphere on how to give you referrals.
Barb Betts is an educator, speaker, CEO of The Betts Realty Group in Long Beach, CA, and host of the Real Estate by Relationship podcast. She knows that like anything else in a successful business, you need to put a system in place if relationship marketing is going to work.
Brought to you in part by our friends at Reminder Media.
Reminder Media offers personally branded magazines of unsurpassed quality that get you past the trash can and into the home and make following up with leads an organic, pain-free process.
Get your free sample magazine from Reminder Media here…
Free Sample Magazine