Five 'Must Do' YouTube Videos for Real Estate Lead Generation
With Jesse Daue and Jackson Willkey
'The YouTube Agents'
Everyone wants to know what type video they should be shooting for real estate.
But what really makes the phone ring?
Listen in as Jackson Wilkey shows how to be the one buyers find when searching your market for properties.
View larger presentation
video in YouTube.
Learn the step by step system to get free real estate leads from YouTube.
View Course Description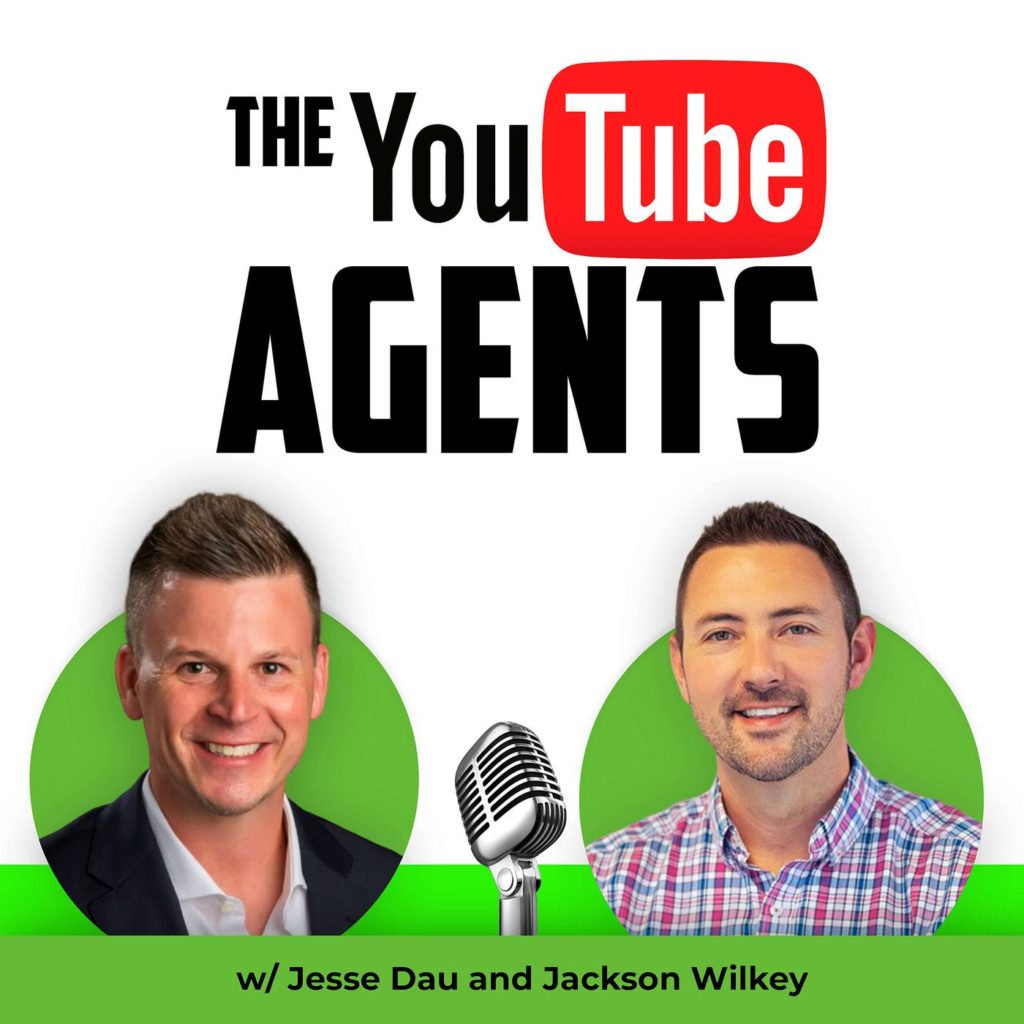 Jesse Dau and Jackson Wilkey are the real estate professionals and social media influencers behind YouTube Agents, a platform designed to help agents expedite the process of creating a successful YouTube channel to generate business from relocations—without paying for ads.
With just a combined 3½ years of experience as realtors, Jesse & Jackson did $15M in business last year, and they attract about 1,000 hot leads per year from their YouTube channel, Living in Portland, Oregon.