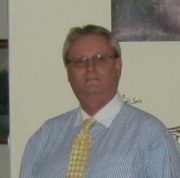 Our business model covers commercial, residential, land and business sales. We cover all of Southern California.
Expanded Service Description
Consultants 1st. We help investors, individuals and business owners sell, buy and advise. We are a small group and that allows up to work with many clients where confidentiality is priority. Our collaboration with brokerages like All Nations Realty & Investments, Pacific Home Brokers and The Associates allows use to serve our residential clients.