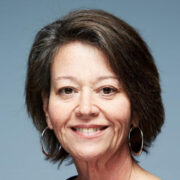 Licensed in WV, VA, & MD. Specialize in Residential Real Estate Sales. Service areas include, Jefferson, Berkeley, Morgan, Hardy, Hampshire Counties in WV. Winchester City, Frederick, Shenandoah, Warren Counties in VA. Washington and Frederick Counties in MD.
Expanded Service Description
Touchstone Realty, LLC is an independent Real Estate Company. We opened our doors in 2010 and hit the ground running and haven't looked back. I am blessed to work with the best agents in the area. I have been licensed since 2004 as a sales person and earned my Broker License in 2007. I am a mom to a Former US Marine and the grandmother of a beautiful granddaughter. I grew up in the Eastern Panhandle of WV and love this area and the people very much.