Robyn Icenhower and Associates- Keller Williams Realty
Featured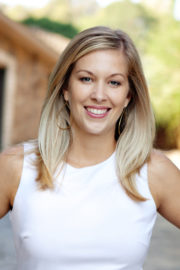 Being in the industry for 14 years, we have experience in all areas of real estate in the Central Valley. Specializing in Residental Real Estate, we service 150+ families each year. We work closely with our clients to help them achieve their real estate goals whether they are first-time home buyers, investors, developers, or farmland; we take a consultative approach to service them. 
Expanded Service Description
Robyn Icenhower & Associates are made up of a team of 19. Sixteen licensed agents and 3 administrative staff to provide exceptional customer service. We are currently ranked #1 in Kings and Tulare Counties according to GOOGLE. We are ranked TOP TEAM according to Wall Street Jornal's Real Trends for the past several years.