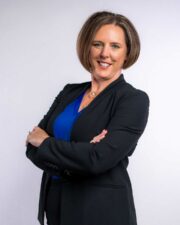 Ranked in the top 3% of agents in our global brokerage. Featured on national podcast, on stage at large events sharing real estate knowledge and helping agents, clients and the real estate industry. Podcast starting soon!
Expanded Service Description
Kim Agemy is the Broker & Founder with more than 27 years of experience in Real Estate, new construction, investing, building and all things real estate.