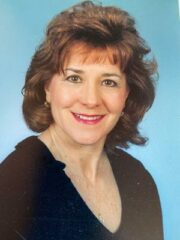 I have been licensed in real estate for over 43 years. My company has been around since 2009. We have a great team of 23 agents. After all this time I still enjoy my profession!
Expanded Service Description
I just earned the Emeritus award last year from the National Association of Realtors.