Fonville Morisey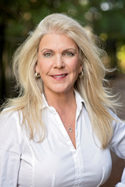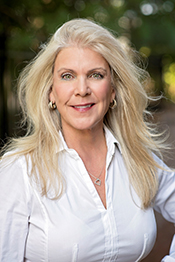 Company Name:
Fonville Morisey
Expanded Overview and Background:
I have owned and operated Deigan Designs, a full-service Decorating Business since 2004, working with homeowners, small businesses, restaurants, and medical offices. I moved into Real Estate as a natural process in my career. I enjoy working with clients and builders, and turning a house into someone`s home.
My background in design helps owners who are selling in staging their home to sell. For those buying, I can help them envision a house as their home.