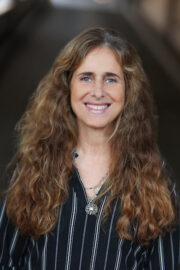 If you are thinking of making a move give me a call!
A Santa Cruz County resident since 1970, I've experienced
the unique and truly amazing qualities this area has to
offer and understand
why so many people want to make it their home. In
the current housing market I know how challenging it
can be to successfully navigate the buying and selling
process. I've gained the knowledge and experience
needed to expertly guide buyers and sellers through
this journey keeping it as stress free and simple
as possible.
You can be assured that you will be exposed to all the
most current market data. You will have professional
representation from the first time we meet, through
negotiations, the escrow process and completing
the transfer.
You will continue to receive follow up and resources
for all of your real estate needs. Call me today to schedule
a visit and discuss your real estate goals.
I'm looking forward to meeting with you!
Expanded Service Description
SOME OF THE DESIGNATIONS I'VE EARNED:
-Graduate of the Professional Realty Institute
-Santa Cruz County Pro
-First Time Buyer Specialist
-Presidents Club since 2013
-Presidents Club Elite since 2020
-Top 10 Real Estate Agents in California Award for
exceptional Client Satisfaction since 2017
-Best of the Best Real Estate Agents
Top 10 Award since 2019
-U.S.DRE Excellence Award