Buyer's Choice Realty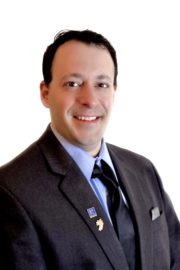 We are the only Exclusive Buyer Agency located on the North Shore of Massachusetts. We have been in business for over 30 years protecting the home buyer. Though we're located on the North Shore, we serve all of the Boston area. We are able to offer a higher level of service than the average agency due to the fact that we do not list or sell properties and have no ties with sellers. Therefore we offer full, uncompromised fiduciary duties to every client from beginning to end.
Expanded Service Description
The founder of Buyer's Choice Realty Ronald Huth has been in the Real Estate industry for over 40 years. He has been in many leadership roles including President of the Massachusetts Association of Buyer Agents, the National Association of Exclusive buyer agents as well as the North Shore association of Realtors. He is a wealth of knowledge in the industry and we all have learned more than most agents just by working with Ronn.