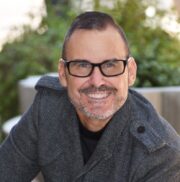 Serving residential buyers, sellers and Investors with all their Arizona with their Residential transactions and vacation rental management needs!
Expanded Service Description
After a successful 16 year career in Cardiology, Rance opted to put it all on the line and follow his passion for real estate. With a dedicated commitment to his clients satisfaction, he and his small team of staff have managed to close over $28 million in revenue in the past 9 years, proving that sometimes having the courage to take the risks can lead to well deserved blessings!