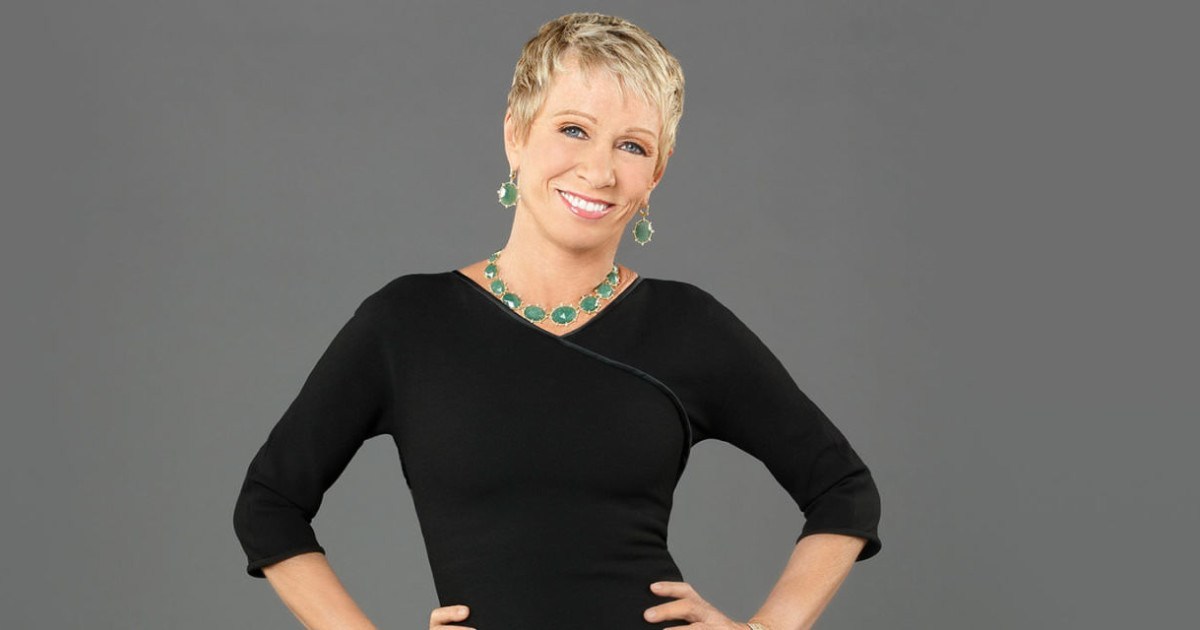 Barbara Corcoran – 'Think and Grow Rich' the Movie
Bonus interview from our friends at "Think and Grow Rich – The Movie"
Sister Stella Mary told me I'd always be stupid… And I'm not.
The 'good ol' boy' network in New York told me I'd never compete with them… I became their #1 rival.
Donald Trump told me I'd never see a penny… I sued and won.
Listen in as Barbara Corcoran shares how she got into real estate… and the first big idea that got her off the ground.
View larger presentation
video in YouTube.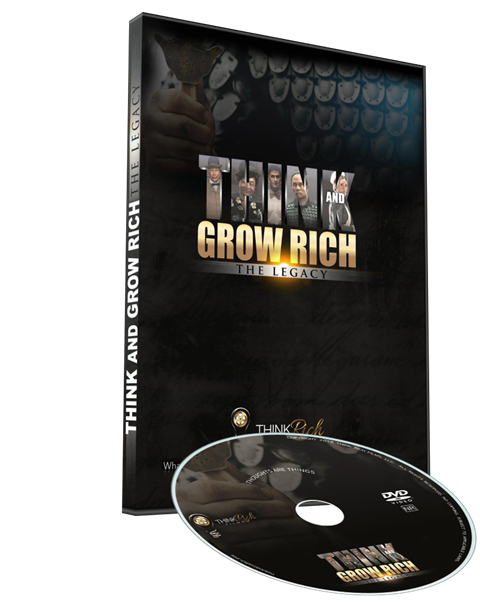 Think and Grow Rich is the playbook that countless millionaires have used to achieve their success and lead a RICH life.
Over a 20-year period, Napoleon Hill interviewed more than 500 entrepreneurs and found common traits in their success stories.
In 1937, Hill shared his findings with the world by creating the best selling title Think and Grow Rich. The book became an instant classic.
The book is organized by the 13 principals of success he received as a common denominator between his interviewees.
Now this book has been transformed into
an epic movie that you can see!
Watch the full length trailer